We went to Quality Time yesterday and I fell in LOVE. This was our third center we had visited and I was feeling a bit disappointed prior to coming here. Your staff is unbelievable friendly and kind. They answered all my 100 questions I had and really put my mind at ease for putting my son into a program. Jeannie was amazing and super friendly, as well as the reception. We have decided to go with Quality Time and walking out I felt excited and not anxious about making this decision for our family.
-Malorie
I was pregnant with my first child, I did some research into childcare. Every other center I called insisted I make an appointment to come in and visit. I asked Quality Time for an appointment and their response was, "Come any time." That impressed me right at the beginning because I knew that meant they wouldn't put on a show for us- that they were always prepared for visitors. It's always been that way. I've never walked in to see a child needing attention that they're not getting-I've never walked in to see a giant mess- I've never walked in to see a teacher yelling or angry. Things really are calm and organized all the time.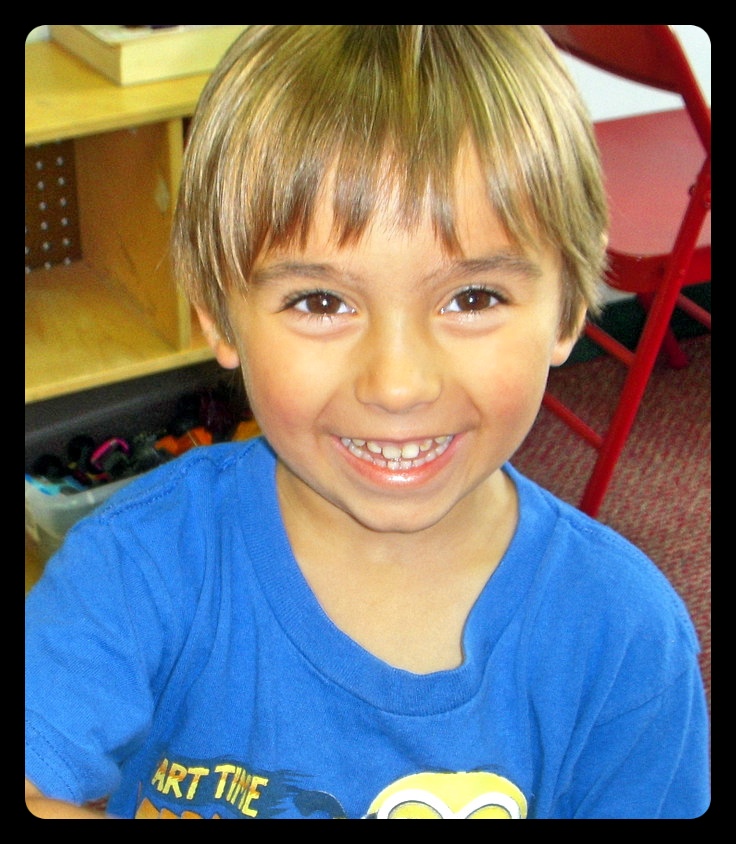 I've had four kids at Quality Time from the time my oldest was 6 weeks until now, when she's in school-age before and after kindergarten. My other kids are in K5, K3, and Infant 2. They've all learned so much- starting with how they hang up their coats, on to animal noises, colors, shapes, coloring and cutting, and all the way up to letters and numbers. None of them have ever once told me they didn't want to go to school-they love their teachers and the school staff.
-Sean and Lindsey

Quality Time Child Care is just what the name states, quality care. Quality Time provides efficient, cost-effective childcare with dedicated, professional, loving staff. I feel safe and do not worry when I drop my son off because I know he is being well taken care of and he is having fun while learning.
-Scharnelle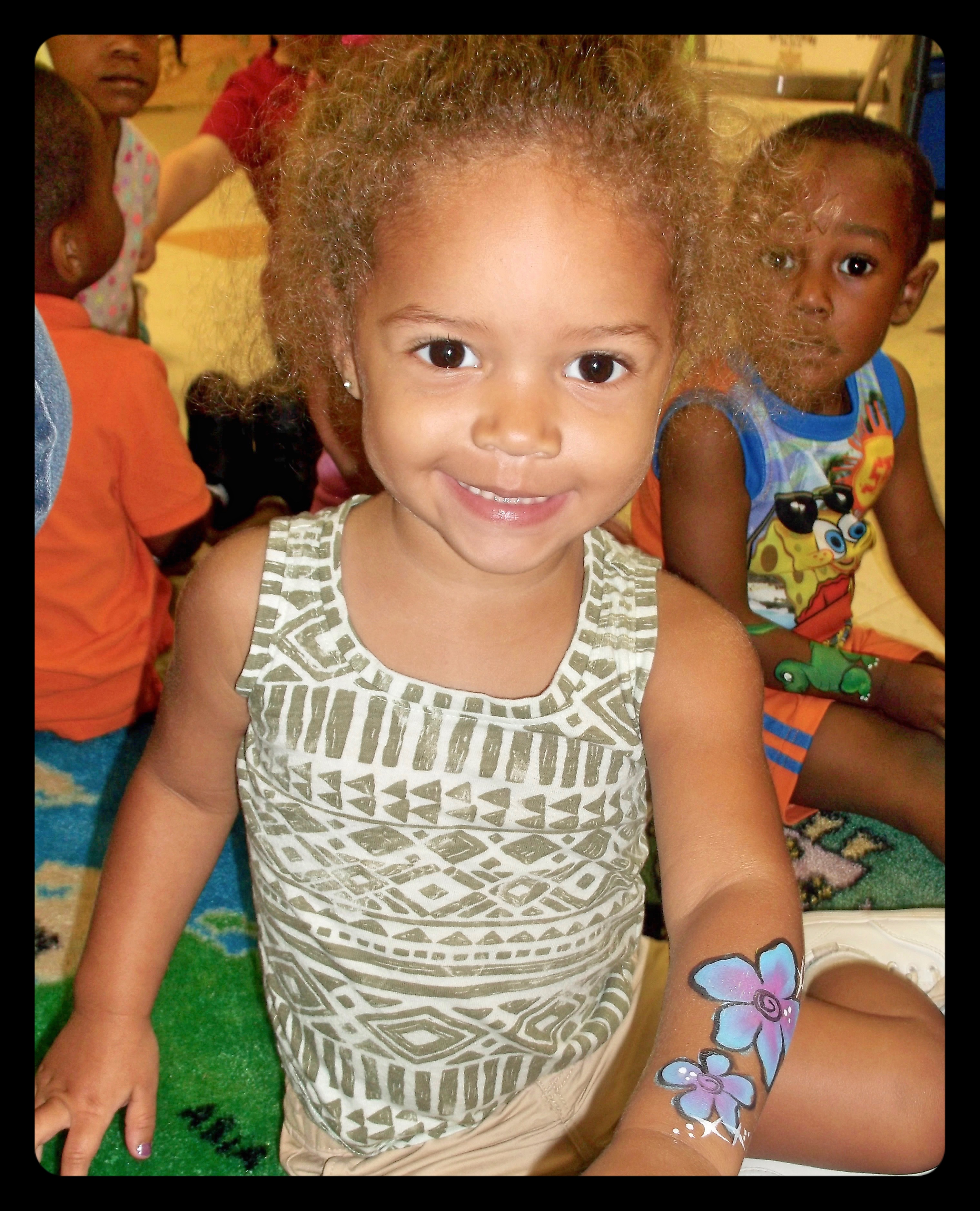 Upon entering Quality Time, Todd and I felt right at home. The caregivers and teachers are wonderful and are really into the children. We love that our daughter is learning colors, letters, songs… the list goes on! Thank you to everyone at Quality Time!
-Todd and Carrie
My son Gabe loves to go to daycare, the before and after school program. He looks forward to seeing his teachers and friends. I feel it is the perfect place for him because I have seen him grow into a confident and self-reliant child.
-Carol
I enjoy picking my son up from Quality Time and seeing his excitement to
show me what he has learned that day. Whether it's schoolwork, art work or a new friend. I'm so glad my son is truly spending quality time at Quality Time Child Care and Preschool.
-Jessica
Quality Time is SUPERB. The staff is exceptional. They focus 100% on the children and still find the time to ease the minds of parents who don't want to leave their children.

-Angelia
Our family has used the center for 8 years. This is the only day care/preschool facility our kids have attended. Our oldest was extremely well prepared for kindergarten and our youngest is learning things so quickly! Our kids talk about their teachers over weekends and holidays. They want to come back so badly after vacations! They love it!
-Becky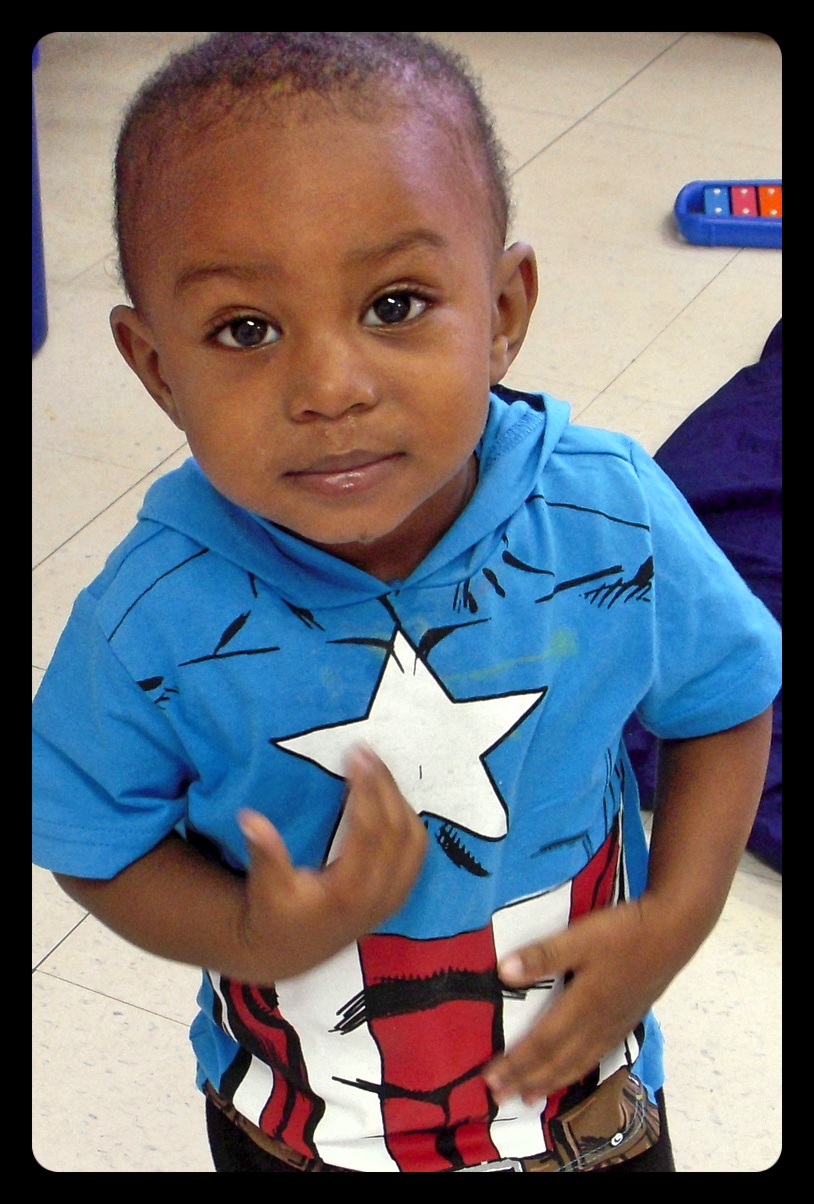 Our two children love Quality Time. We have noticed significant advances in our children's speech, manners and knowledge in comparison to other children of the same age. We've met great people and highly recomm
end Quality Time to our friends.
-Christine