Checklist for Enrollment
Please make sure you have all of the following forms completed when you return your enrollment package to the center.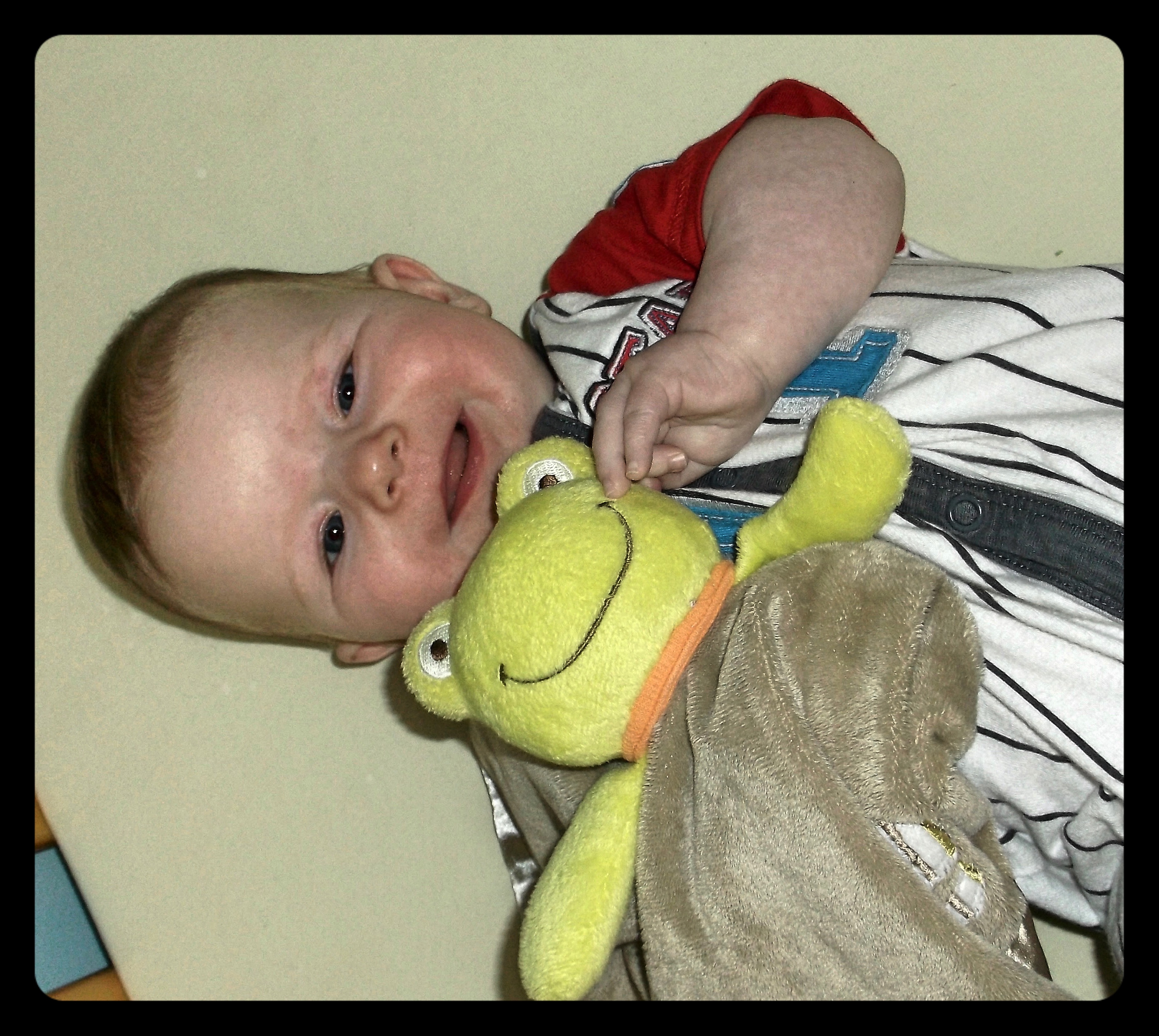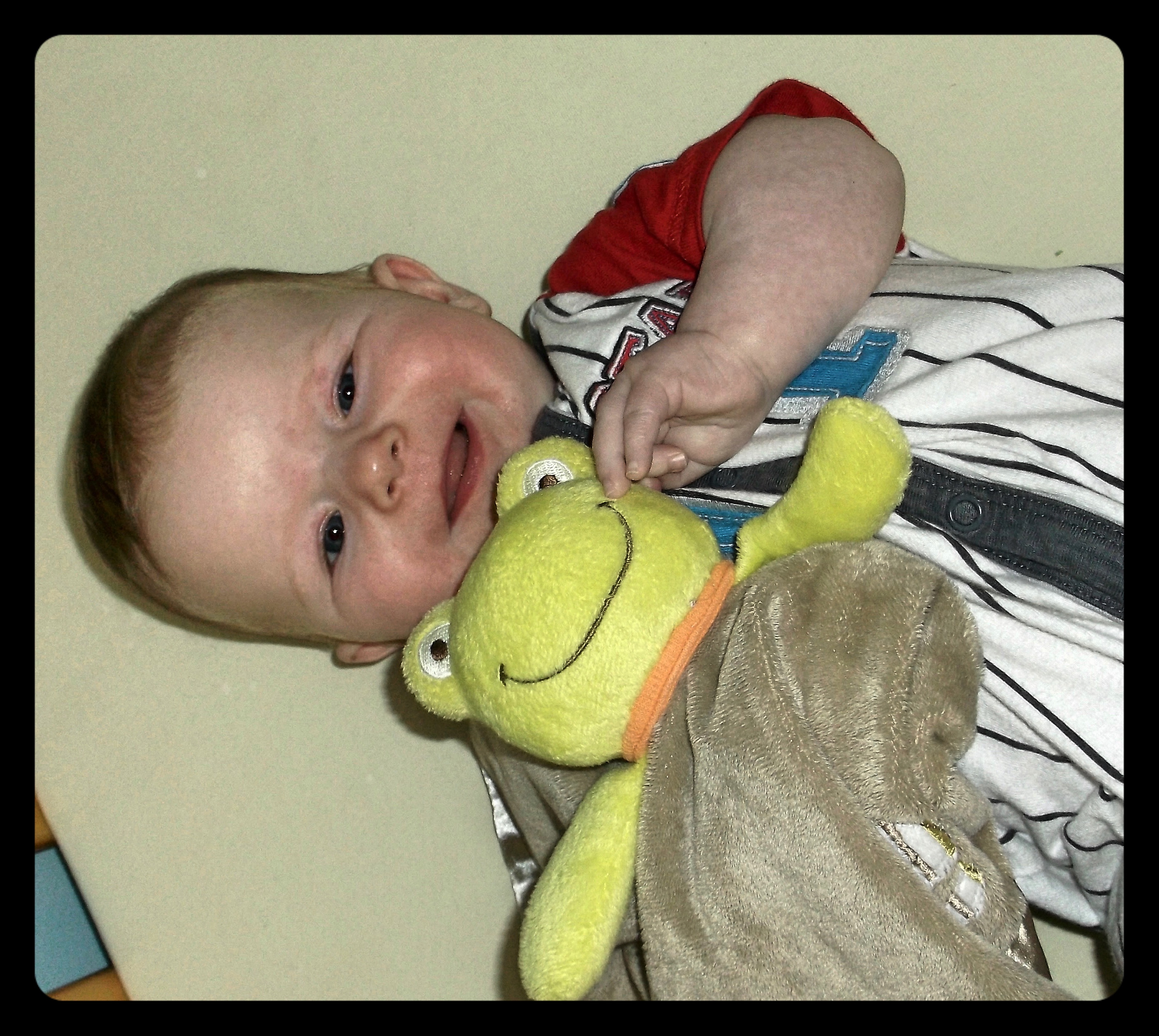 Enrollment Application
Birth Certificate or Hospital Paper
Physical and Shot Record
Policy Agreement
Medical Authorization
Financial Statement
Emergency Contact Form
Allergy Form
Photo Release Form
USDA Form
Please bring items listed below on your first day of attendance. Make sure all items are labeled with your child's name.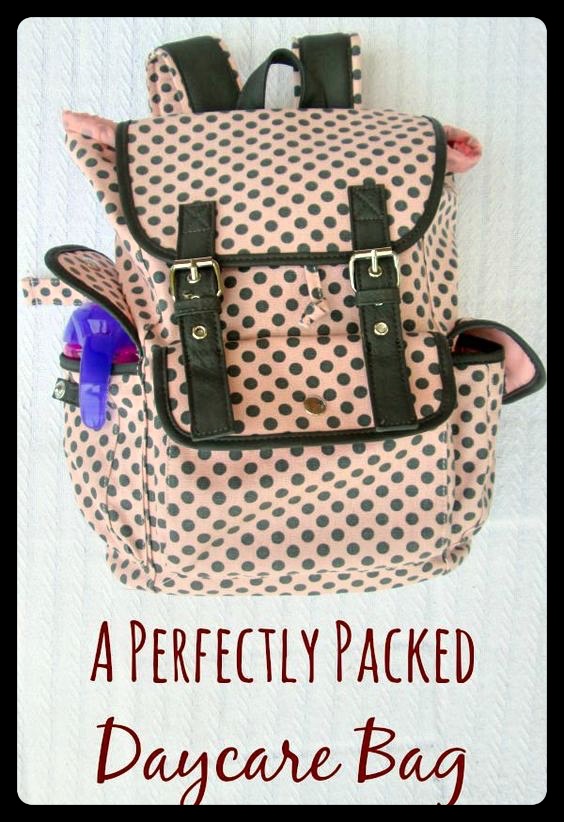 Two changes of clothing (weather appropriate)
Diapers and wipes
Sheet and blanket
Classroom supplies- Refer to supply list for your child's classroom
Quality Time Child Care and Preschool Forms
Authorization Form for Non-prescription Over-the-Counter Skin Products
Medication Authorization Form for Prescription and Non-prescription Medication