Infants (6 weeks-16 months)
Research suggests that birth to sixteen months is a crucial time in the development of children. With this in mind, Quality Time offers tender, loving care to all of our infants and make their beginning months special. Our program is developed to respond to the needs of our infant's emerging skills, helping them have an exciting beginning in a brand new world.
Quality Time's Infant Program features: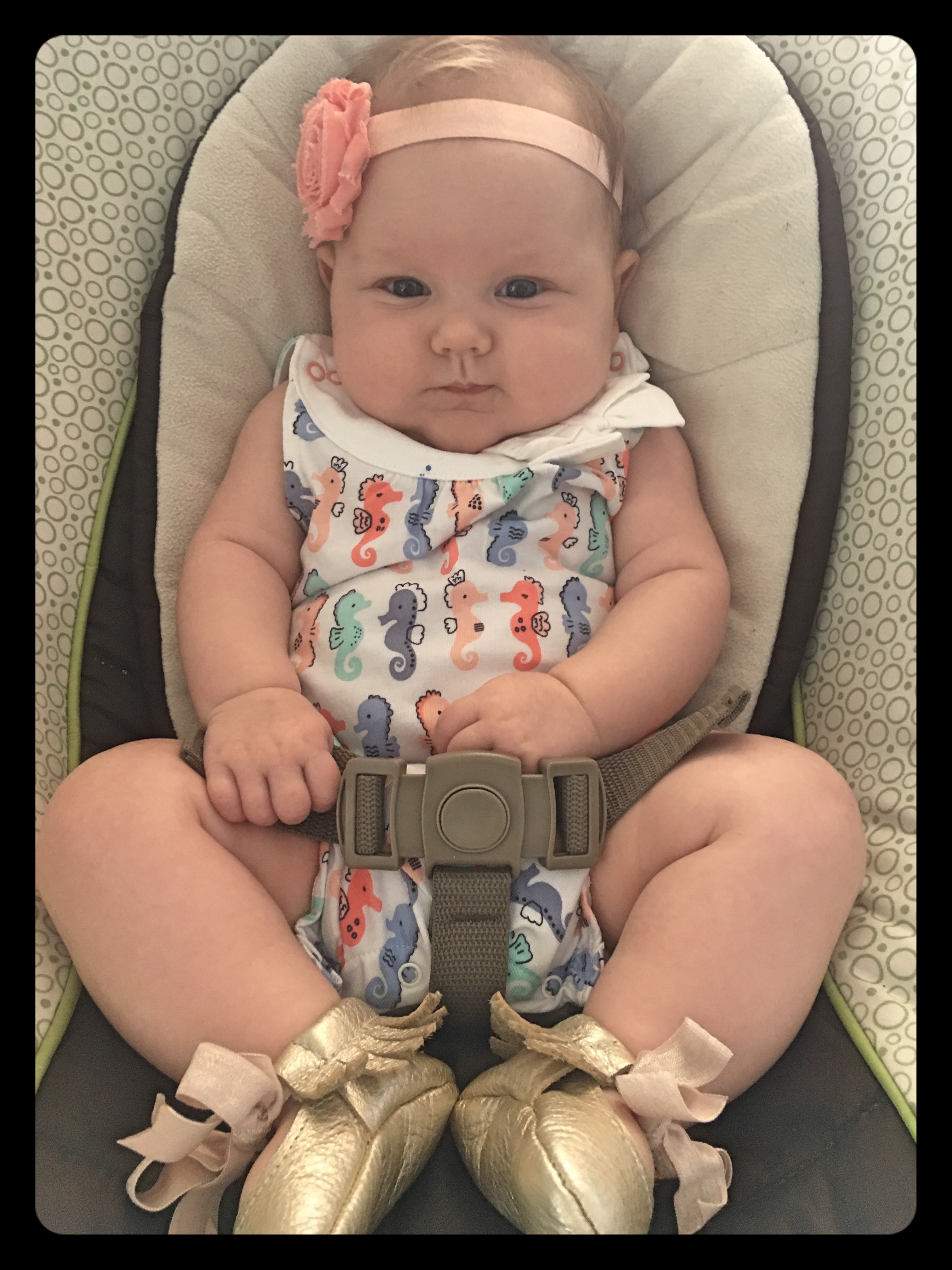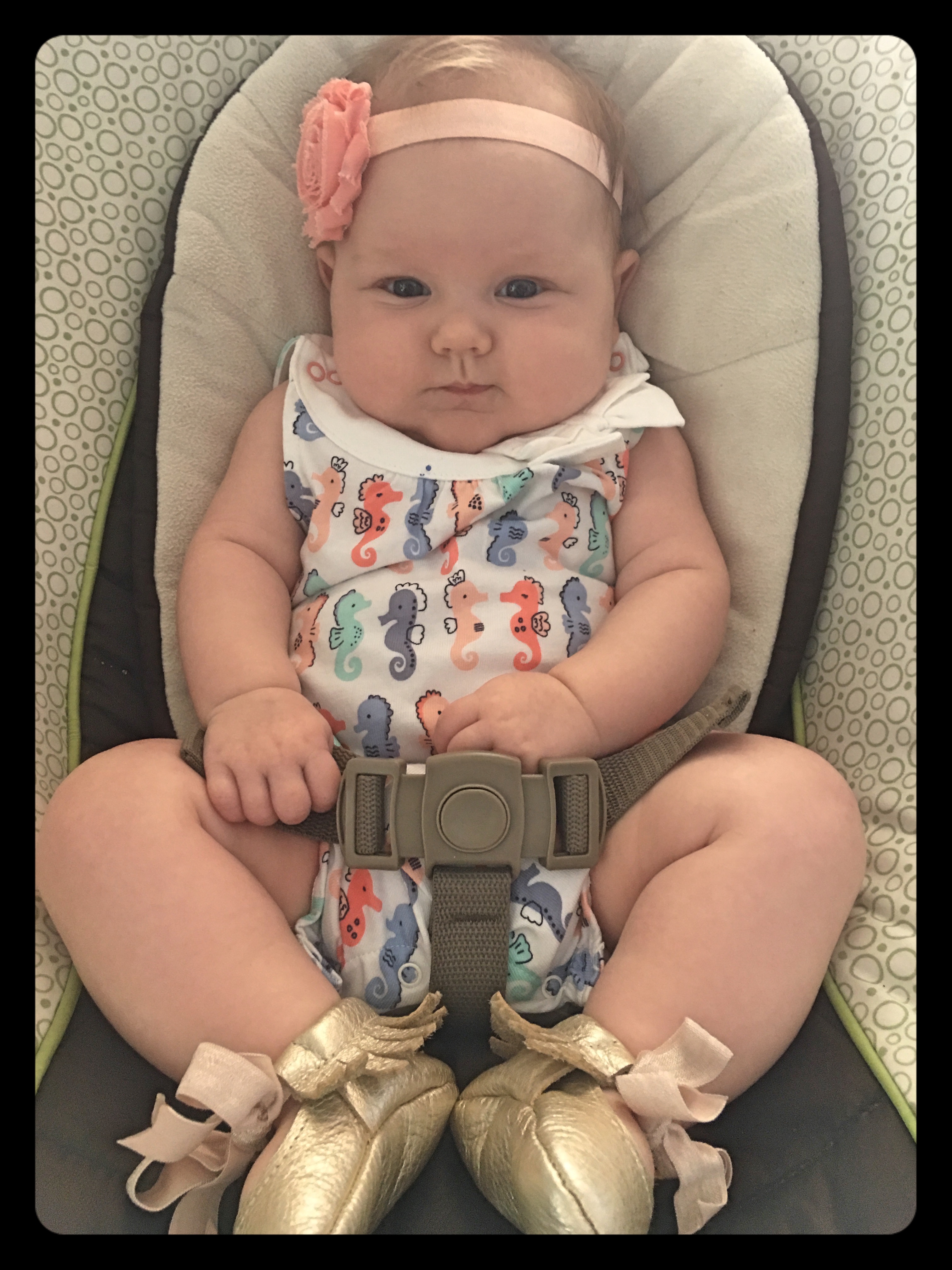 Teacher and family communication: We keep you updated on your infant's emerging skills and daily happenings.
Loving care to help build your infant's self-esteem.
Age-appropriate toys to stimulate their senses and emerging skills.
Teacher and infant communication: Our infant teachers talk, sing and listen to age-appropriate music to build language and social skills.
A healthy, safe environment.
A nurturing, caring environment for happy babies!